Molecular Oncology Master
Pioneer at international level. Train with the best active teachers in the sector.. (MD Anderson, Vall d´Hebrón, CSIC and URJC among others)
Apply for Academic Excellence Scholarships
European School of Oncology recommends the MOM
The European School of Oncology recommends the Master in Molecular Oncology,
and we are endorsed by the SEOM, SEAP and SEHH in Spain, and ACHO and UOMP in Latin America.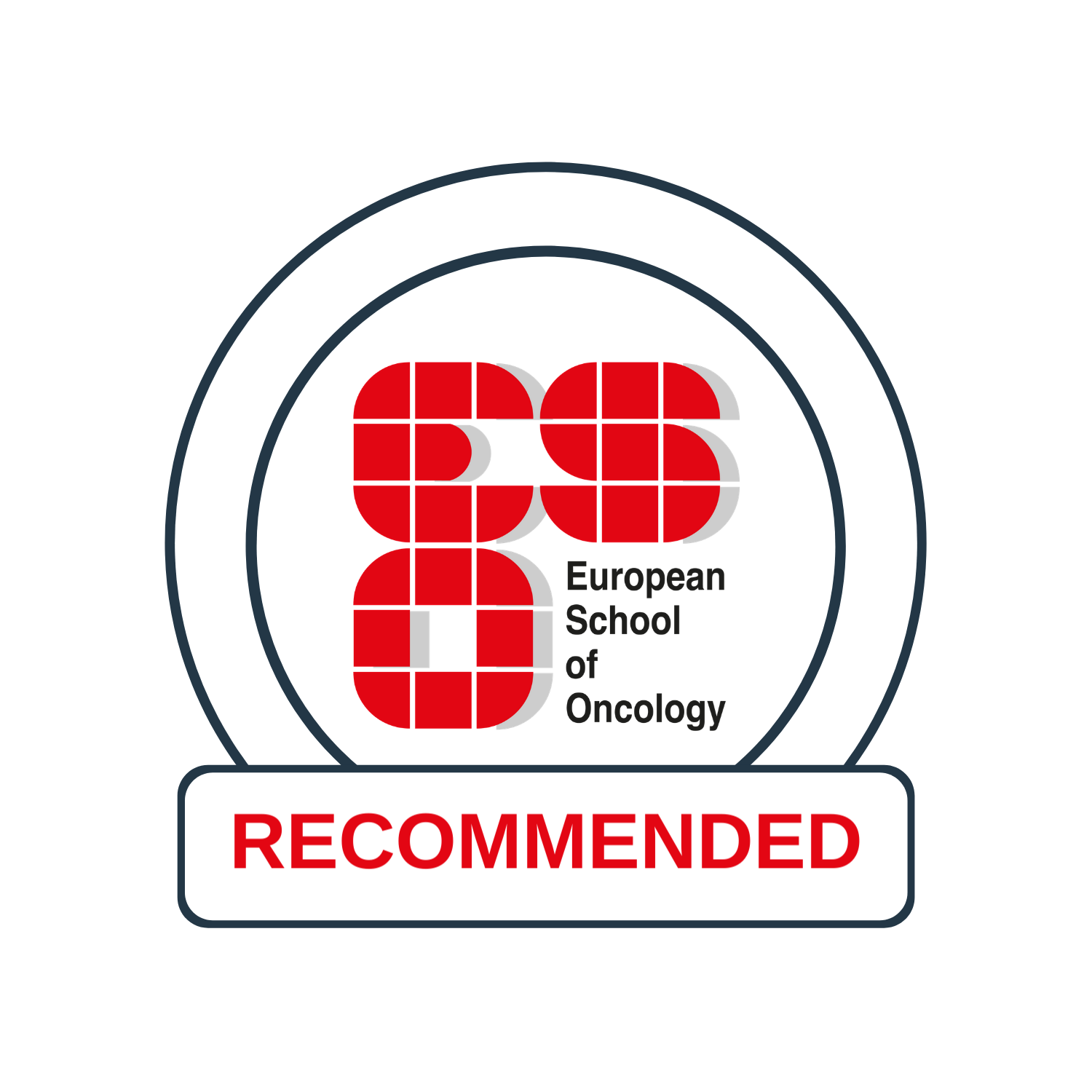 The Online Master's Degree in Molecular Oncology is a
private program awarded by the Centro de Estudios
Biosanitarios (CEB) and carried out with the recommendation of the
European School of Oncology (ESO). It is aimed at clinical oncologists,
pathologists, haematologists and other specialists in Medicine or
bioscience field linked to tumor disease.
It is a specialized postgraduate training initiative unique in the world in this discipline.
It has more than 100 teachers rigorously selected to offer the best professionals in molecular oncology at national and international molecular level who are first-person authors of the discovery they teach.
The MOM offers training in Molecular Oncology based on a multidisciplinary view of the tumor disease, which has a positive impact on the care aspect.
The student will have access to